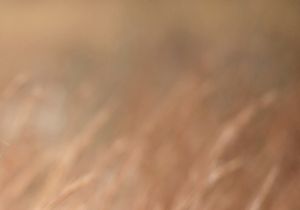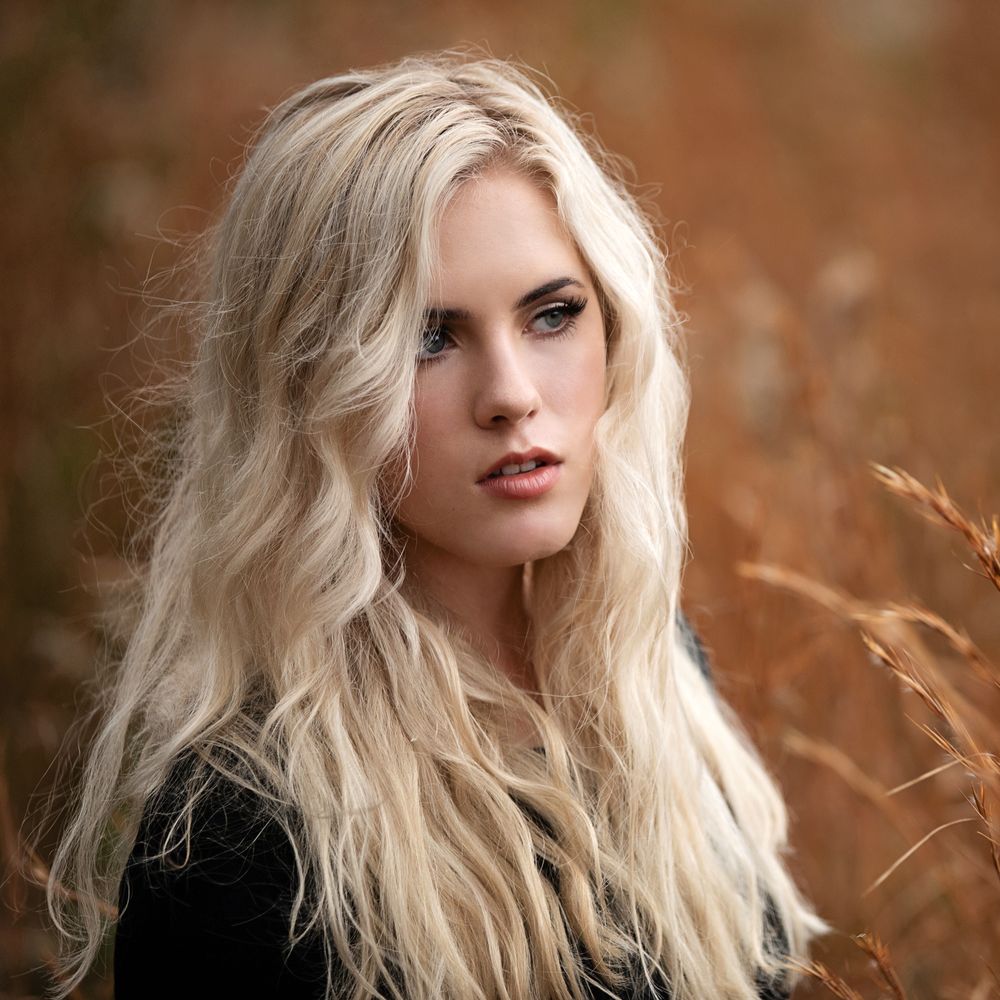 Bio
Delaney Faulds is an emerging singer-songwriter from Huntsville, Alabama, who is making her debut on the country pop scene. Her passion for music has been evident since a young age. Delaney started writing her own songs at the age of eight and professionally recording her originals by the time she turned eleven.
When she was just 13, Delaney performed at the famous Bluebird Café in Nashville for the first time. Additionally, a few weeks after she turned 14, Delaney passed the Bluebird's competitive audition for their iconic Sunday Writer's Night. She last performed there this past October.
Delaney is an active member of Nashville Songwriters Association International (NSAI) where she has consistently been given accolades for her writing such as "NSAI Top 40 in honor of Bob Kingsley," "One to Watch," "Best of Tin Pan South," "Recommendation for Publisher's Luncheon," and had songs taken by various publishers. 
In the past year, Delaney has participated in many songwriting events across the country. She was the youngest person ever to be accepted into NYU's prestigious summer songwriting program.  Delaney also participated and was showcased in the Durango Songwriter Expo in Colorado, Vanderbilt's Blair Hit Songwriter Series, Tin Pan South, NSAI RISE, Elevated RISE,  Inside the industry with Liz Rose, and the Tennessee state songwriting competition.
Delaney also released two EPs this year. Her self titled EP was released in January 2021, and her second EP, Even If, was just released this past November 2021. Both EP's produced songs that charted in the UK.
Currently, Delaney works with a Grammy and Emmy nominated songwriting coach from NY and an acclaimed vocal coach from Detroit. She also continues to take lessons to improve her skills as a multi-instrumentalist and an artist. She is very involved in music in her local community as well.  Delaney is working on her third project, which is expected in late 2022. 
To keep up with Delaney, follow her on Instagram, Facebook, and find her work on all music platforms. To set up a co-write, contact her at delaney@delaneyfaulds.com.
https://linktr.ee/delaneyfaulds